Give us a call!
+1 855-547-4222
5 days a weeks 8:30 AM - 5PM PST
Chat with a live agent.
5 days a week 8:30 AM - 5PM PST
For trade inquiries, please contact trade@hofthome.com To apply to the trade program,
If you are an Hoft Home Trade customer and need information about your order(s) please contact our Trade team directly at tradedirect@hofthome.com
For press inquiries, please contact press@hofthome.com for brand assets and press resources.
Interested in collaborating? Please contact partnerships@hofthome.com.
Mailing Address
Hoft Home Head Office -
Suite 107, 17825 64 Ave
Surrey, BC V3S 1Z3
Canada
What our customers are saying: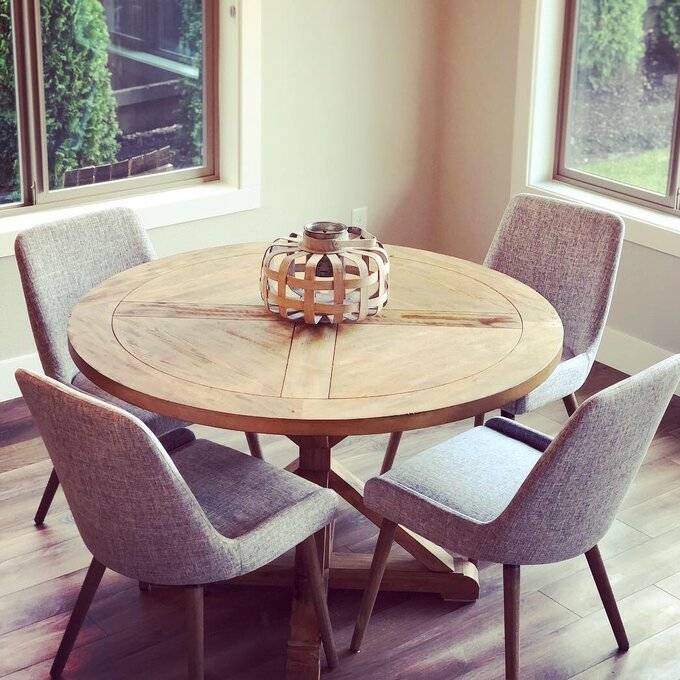 "
"Love these chairs! They are sturdy. Very easy to put together. Just screw in the legs. They sit comfortably and go perfect with the table"
— Sandra Harley
"
"Honestly, so pretty my furry friend also loves them to. Super comfortable and really easy to clean. High-quality fabric as well as wooden legs. "
—Brenda Roberts